NEWS:- Sex-for-Marks Scandal: OAU Professor reportedly suspended Indefinitely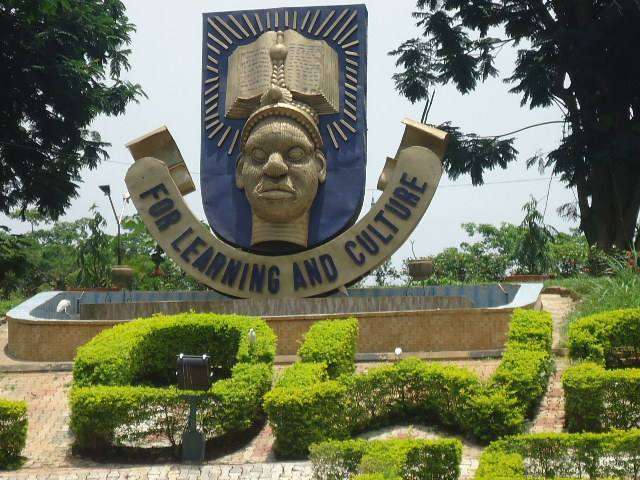 Following the sex for marks scandal involving Professor Richard Akindele, a lecturer of Obafemi Awolowo University, whose telephone conversation in which he demanded sex from a female student was recorded and released on social media, an investigative panel set up by the management has indicted him and recommended him for immediate suspension.
A member of the committee who pleaded anonymity confided this to Punch's correspondent in Osogbo on Wednesday.
He said: "The committee recommended the indefinite suspension of the professor pending the time the final report will be ready. The committee established a prima facie case against the professor. But note that this is the interim report of the committee. The committee invited the professor and the female student. We identified the student and invited her, but she did not appear. Only the professor honoured our invitation. The committee member said the lady was an MBA regular student and added that the final report would be submitted after the lady has appeared before the panel".